Sunrise Service
Attend our Sunrise Service– then watch the Parade!
When
Monday - July 24, 2017 @ 7:00 a.m.
Must be seated by 6:50 a.m.
Where
The Assembly Hall on Temple Square
50 W North Temple
Salt Lake City, UT 84150
Admission
Free admission and no tickets are required.
The Sunrise Service is open to the public and members of all religious denominations.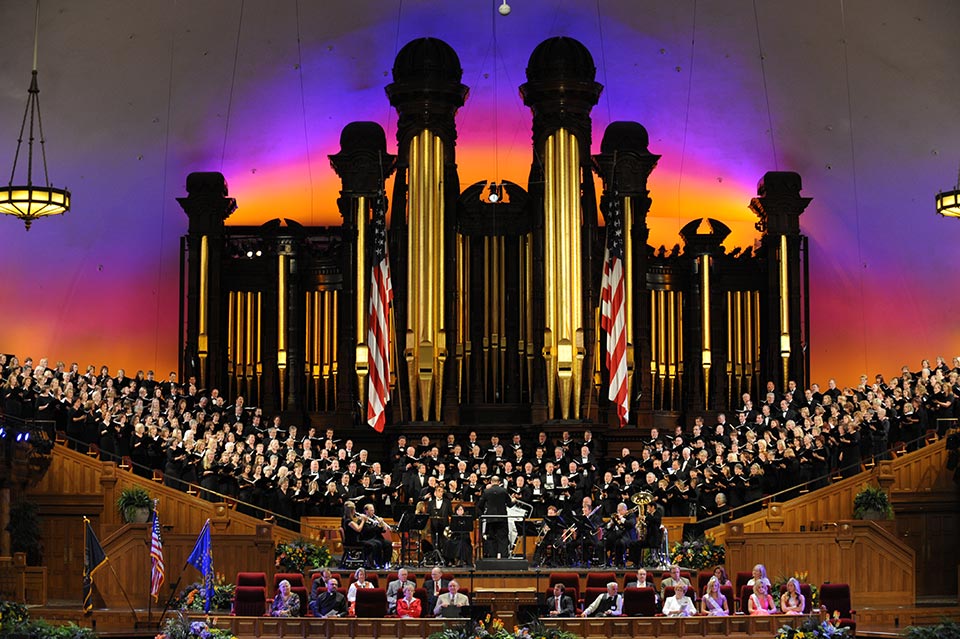 About the Event
The Days of '47 Sunrise Service is a free event presented by the Salt Lake Pioneer Chapter of the Sons of Utah Pioneers. Gather at 7:00 a.m. on Monday, July 25th, at the Tabernacle on Temple Square in downtown Salt Lake City. The program will include wonderful music by the Saltx Lake City Institute combined choirs and an inspirational talk by Elder Craig C Christensen of the Presidency of the Seventy of The Church of Jesus Christ of Latter-day Saints.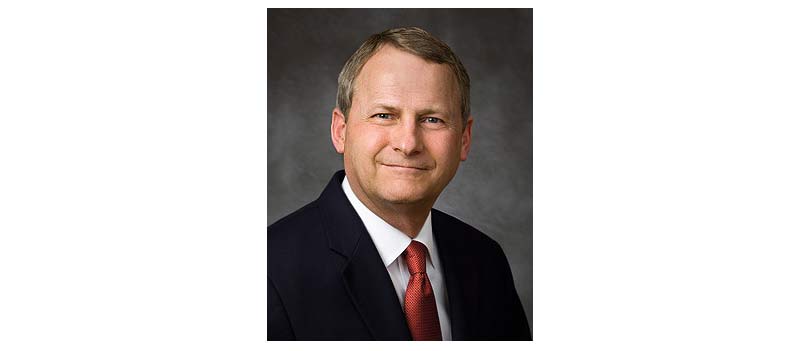 The Mormon Battalion, will conduct a flag ceremony and the Pledge of Allegiance. The 2017 Days of '47 Royalty will be introduced by a representative of the Daughters of Utah Pioneers during this short program.
Begin your Days of '47 celebration by joining us in the Tabernacle on Monday July 25th. Honor the pioneers of Utah and the West who began their conquest of the desert frontier 169 years ago, and left us a heritage that still inspires today.
The Sunrise Service is open to the public. Please be seated by 6:50 a.m. The program will conclude by 8:00 a.m. to allow everyone to find a spot along The Days of '47 Parade route.  See you there.
Contact Information
Bob Folkman
Sons of Utah Pioneers
Telephone: 801.473.8152
Email: bobfolkman@sup1847.com.