Days of '47 Komatsu Equipment
Rodeo
Kick Back and Have Some Fun!
When
Wednesday - July 19, 2017 @ 7:00 p.m.
Thursday - July 20, 2017 @ 7:00 p.m.
Friday - July 21, 2017 @ 7:00 p.m.
Saturday - July 22, 2017 @ 7:00 p.m.
Monday - July 24, 2017 @ 7:00 p.m.

Where
Days of '47 Arena at Utah State Fair Park
155 1000 W
Salt Lake City, UT 84116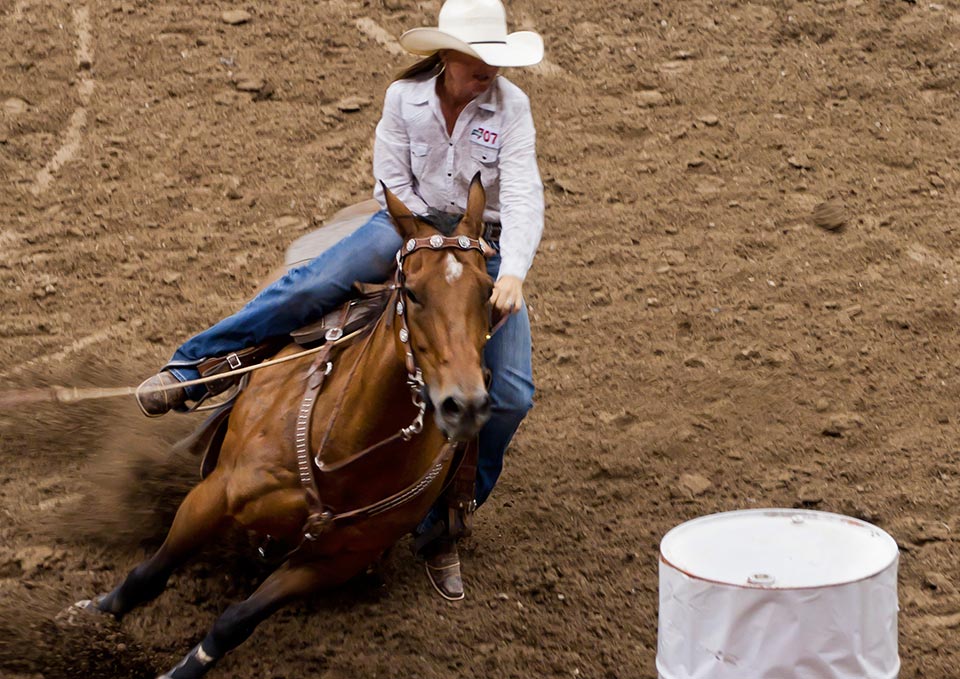 Admission
Tickets are on sale soon at Smith's Tix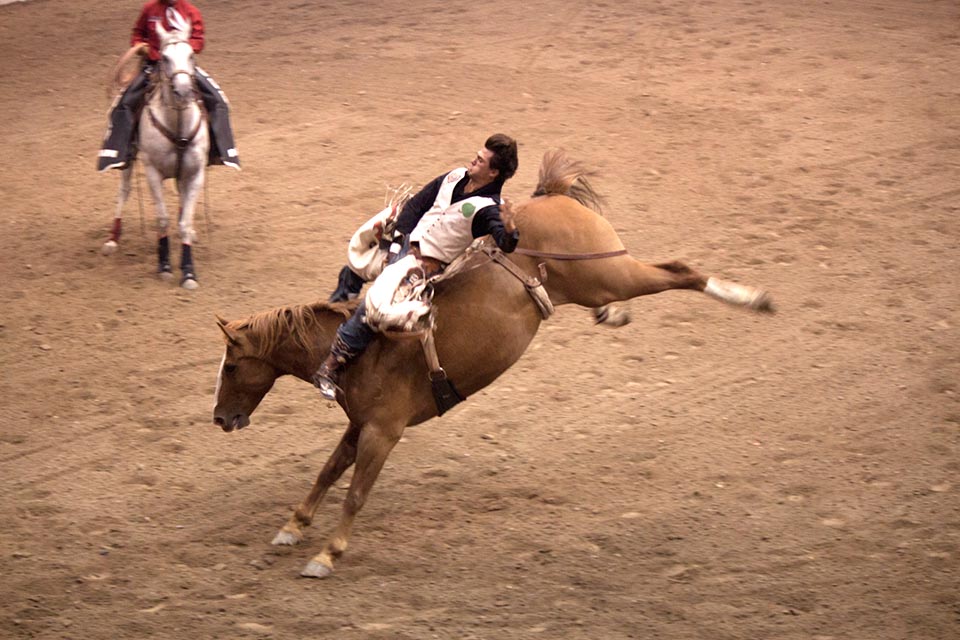 About the Rodeo
The Professional Rodeo Cowboys Association and the Days of '47 Rodeo are excited to announce the Days of '47 Komatsu Equipment Cowboy Games, coming in the summer of 2017 to Salt Lake City. The $2 million Olympic-style rodeo will be held July 19-22 and 24 in the all-new, $16 million, state-of-the-art Days of '47 Arena currently under construction at the Utah State Fair Park. The venue, an outdoor arena located in the heart of Salt Lake City, is due for completion by July 1, and features 10,000 stadium-style seats.
Earnings from this one-of-a-kind PRCA-sanctioned rodeo will count toward the 2017 world standings. Winners in each event will be awarded $100,000 in cash and prizes, and a Days of '47 Cowboy Games Gold Medal.
PRCA contestants in bareback riding, steer wrestling, team roping, saddle bronc riding, tie-down roping, barrel racing and bull riding will earn the right to compete in the Days of '47 Cowboy Games three different ways. The top 10 contestants in the PRCA and Women's Professional Rodeo Association world standings will qualify for the semifinals, as will 20 additional contestants in each event through a series of PRCA rodeos--to be announced, along with the point system to be used--known as Cowboy Games Trial Events. Qualifiers from Cowboy Games Trial Events will advance to the July 19022 semifinal rounds of the Cowboy Games. Rounding out the 40-contestant field in each event will be 10 select invitations. The July 24 Medal Round of the Cowboy Games will be televised on CBS Sports Network.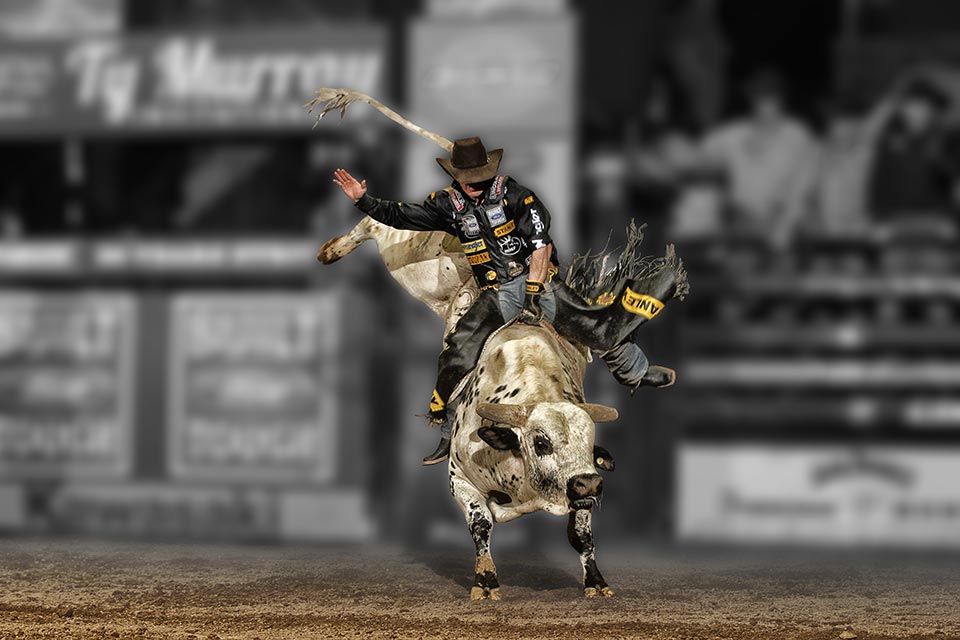 Contact Information
For tickets or more information, visit the rodeo website or call 801.355.SEAT.