Days of '47 KUTV Pops Concert
When
Friday - July 8, 2016 @ 7:30pm
Saturday - July 9, 2016 @ 7:30 p.m.

Where
Abravanel Hall
123 West South Temple
Salt Lake City, Utah
Conductors
Sterling S. Poulson, conducting
Donny Gilbert, conducting
Featuring
Choral Arts Society of Utah Master Chorale
West Valley Symphony of Utah
Salzburger Echo

Performing
Selections from Utah Composer Crawford Gates' Promised Valley
Presented By
KUTV 2News &
Sorenson Legacy Foundation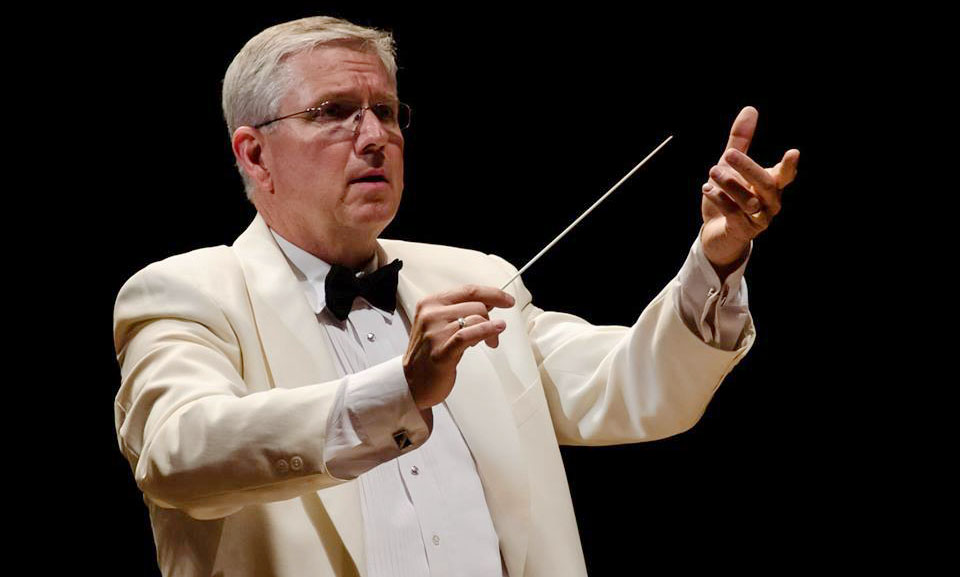 About
Sterling Poulson, music director and conductor of the Days of '47 KUTV Pops concert since 1996, invites you to join the Choral Arts Society of Utah Master Chorale and the West Valley Symphony of Utah, Donny Gilbert conducting, for two great nights of fabulous music. This year our concert features special guests Salzburger Echo, as well as the West Valley Symphony of Utah. This year's concert will feature music from Promised Valley by well-known Utah composer Crawford Gates.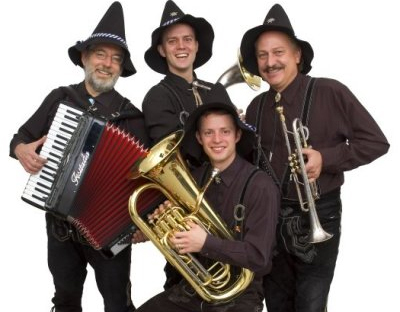 Salzburger Echo Brings the Alps to their audiences, playing Old World and contemporary folk music from the alpine regions of Germany, Austria and Switzerland. They continue to amaze audiences with their twelve-foot alphorns, Swiss cowbells and harmony yodeling. Together since 1992, Salzburger Echo has played many venues and festivals throughout the United States and Europe. They are one of the most sought after Alpine bands in the nation. Festivals such as Oktoberfest (Mt. Angel, Oregon); Snowbird's Annual Oktoberfest (Snowbird, Utah); Las Vegas Oktoberfest at the Historic 5th Street School (Las Vegas, Nevada); Ruidoso Oktoberfest (Ruidoso, New Mexico); and Oktoberfest at Snake River Brewing (Jackson Hole, Wyoming) invite Salzburger Echo to perform year after year because of their high-energy showmanship, their outstanding musicianship and their cunning wit.

Under the direction of Donny Gilbert, the West Valley Symphony of Utah continues to perform four to five concerts each year as a member of the West Valley City Cultural Arts Board. Their concerts are always free and held at the Arts Center. They continue to perform with the Choral Arts for the KUTV Holiday Pops Concert and are a regular attraction at West Fest and the World Stage Summer Concert series, also at the Cultural Arts Center.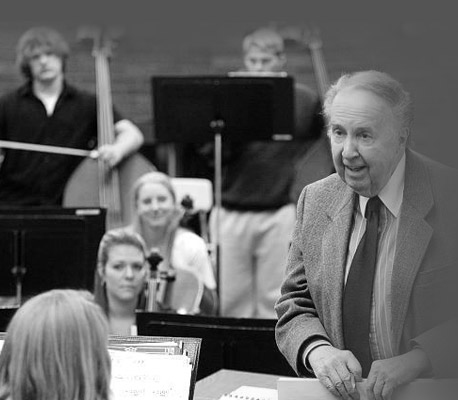 A special feature at this year's Pops Concert will be the performance of selections from Utah Composer Crawford Gates' Promised Valley. It's been years since this music was performed here in Utah and the composer will be in attendance both nights to greet the audience.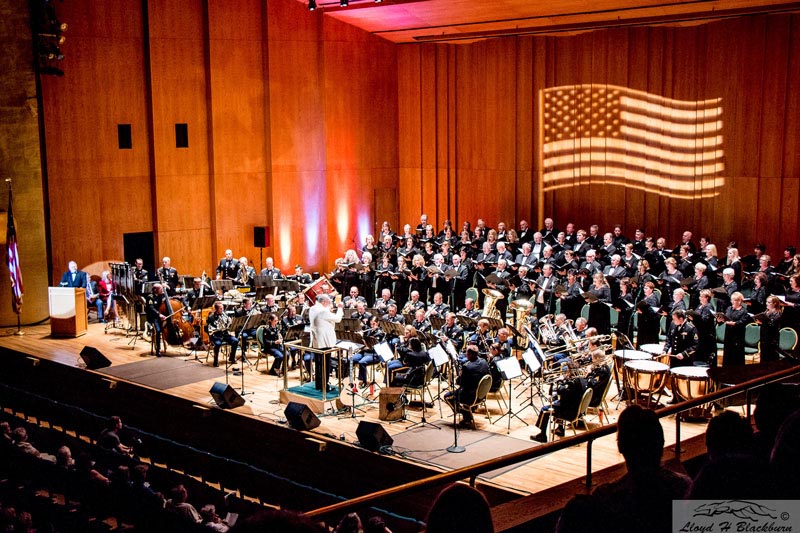 Now in its 29th year, The Choral Arts Society of Utah 110-voice mixed choir is based in Salt Lake City. Many of their performances are benefit concerts for schools and organizations providing humanitarian services to local areas. See a complete listing of the choir's upcoming performances at www.casu.org and be sure to "like" them on Facebook!
FREE Tickets by Mail - The concert is FREE to the public, but tickets are required. Beginning June 1st, send a self-addressed stamped envelope to the address listed below. Please indicate which night and how many tickets you are requesting. Doors open at 6:30 p.m. Those without tickets will be seated on a first come, first served basis after 7:15 p.m.
POPS TICKETS
PO BOX 2623
Salt Lake City, UT 84110

FREE Tickets for Pickup – beginning June 1st
Daynes Music
6935 S State Street
Midvale, UT 84047
Limit is 6 tickets per request.
For more information
call: 801.363.9708
or email: spoulson@comcast.net