Days of '47 KUTV
2017 Pioneers of Progress Awards
As part of the annual celebration of Utah's pioneer heritage, The Days of '47 Board of Trustees honors modern-day Utahns who perpetuate a legacy of industry and integrity with Pioneers of Progress awards. These awards honor deserving Utahns whose lives and achievements commemorate such virtuous principles of pioneering as faith, courage, industry, integrity and sacrifice; and whose work benefits present and future generations.
Candidates for the award are nominated by their fellow Utah citizens. Finalists are selected by The Days of '47 Executive Committee. This year we honor the following individuals:
SCIENCE AND TECHNOLOGY -- Michelle Baker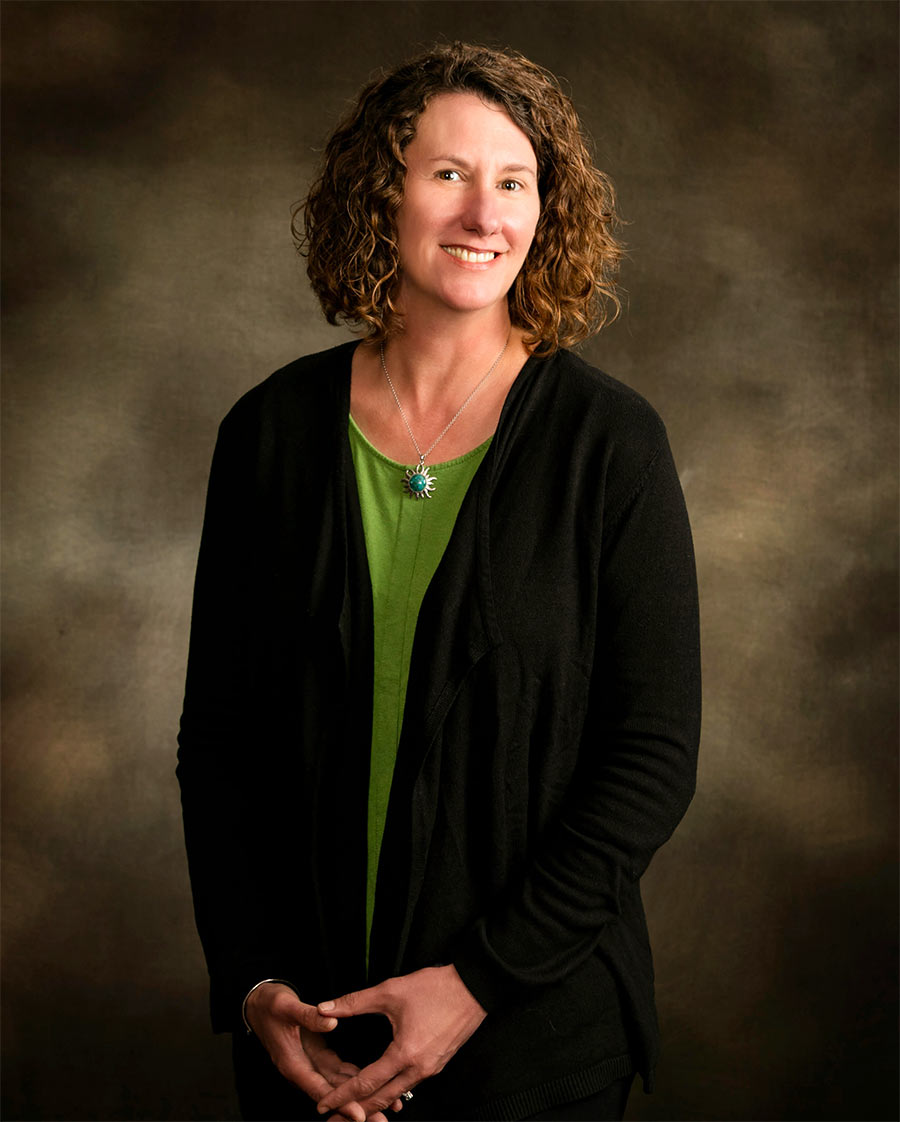 Michelle Baker
Michelle Baker is a professor in the Department of Biology and an associate of the Ecology Center at Utah State University. She also serves as principal investigator and project director for iUTAH EPSCoR, a National Science Foundation funded project. As an ecologist, her research focuses on physical, chemical and biological processes that affect water quality. iUTAH EPSCoR is a multi-institutional program aimed at strengthening science for Utah's water future. It has engaged nearly 700 participants and community partners in water-related research, training and education activities statewide over the past five years. Baker received the 2015 Governor's Medal for Excellence in Science and Technology for her contributions to science in the State of Utah.
(Photo Credit: Mar Del Photography)
BUSINESS AND ENTERPRISE -- Dell Loy Hansen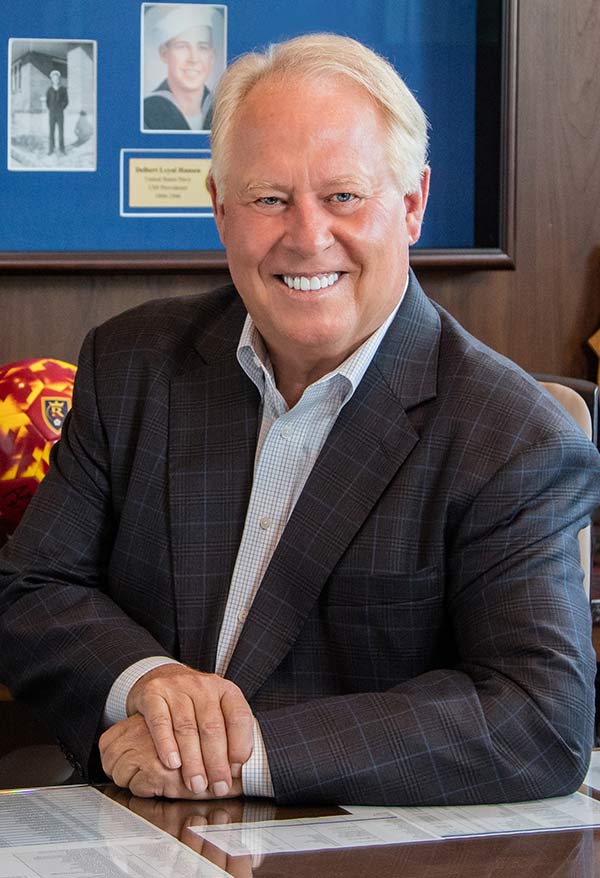 Dell Loy Hansen
Dell Loy Hansen is the Founder and Chief Executive Officer of The Wasatch Group and is the Owner and Chairman of major league soccer's Real Salt Lake. He served on the Governor's Board of Business and Economic Development for the State of Utah under Governor Mike Leavitt and on the committee for Utah's Industrial Assistance Fund. Dell Loy is a major contributor to the Hansen Scholars Foundation, which offers scholarships to the Huntsman School of Business at Utah State University for underprivileged students. He also supports foundations to help local school classrooms, medical research for heart disease, the elderly and especially homeless and family abuse rescue centers. Dell Loy currently serves nationally on Major League Soccer's Board of Governors and locally on the Utah Sports Commission Board as well as The Road Home. He is the proud father of 10 children and 32 grandchildren.
(Photo Credit: Mar Del Photography)
EDUCATION, HEALTH AND HUMANITARIAN ASSISTANCE -- Kathleen Christy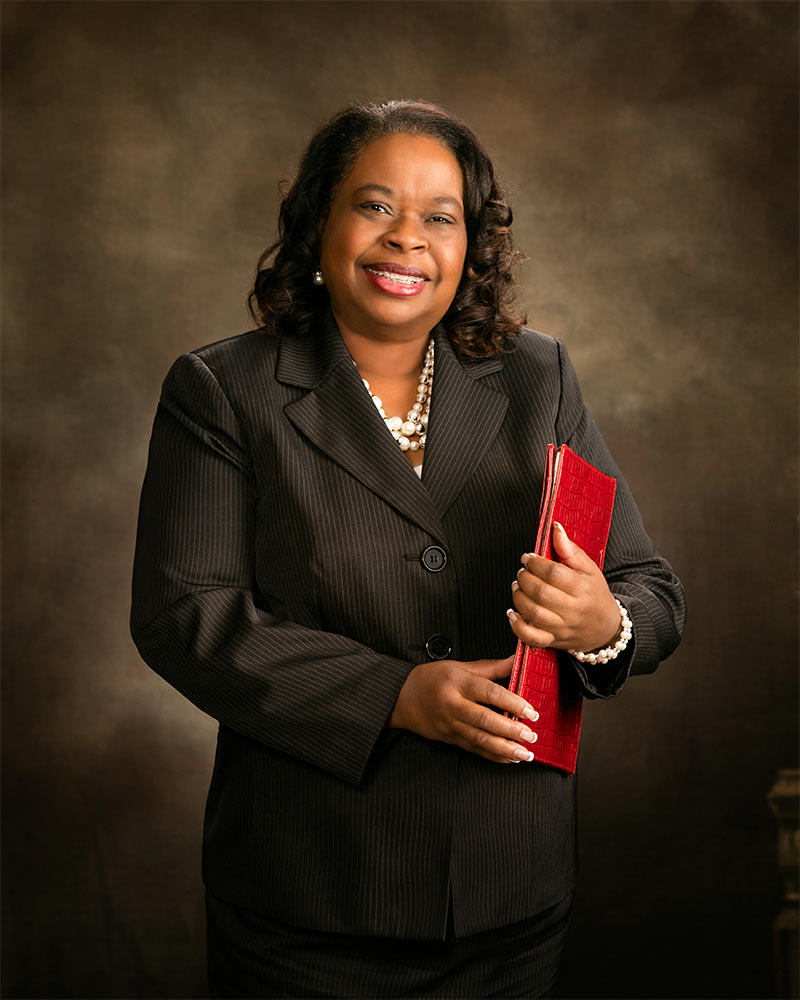 Kathleen Christy
Kathleen Christy grew up in Compton, California and moved to Utah to attend the University of Utah. She served as a teacher, an Equity Specialist at the Utah State Office of Education, an elementary school principal and an Assistant Superintendent for the Salt Lake City School District in her 42 years as an educator. Kathleen has been responsible for Educational Equity, including Advocacy, ALS/ESL, Multicultural Education, Indian Education, Civil Rights compliance and addressing the Achievement Gap. Kathleen is actively involved in her community and church. She is currently a Commissioner on the Utah Commission on Criminal and Juvenile Justice and serves on the Boards of the Utah Foster Care Foundation and the Discovery Gateway Children's Museum. Kathleen is the current chair of the Pastor France A. Davis Scholarship Board. She is the proud mother of three children and six grandchildren.
(Photo Credit: Mar Del Photography)
HISTORIC AND CREATIVE ARTS -- Susan Memmott Allred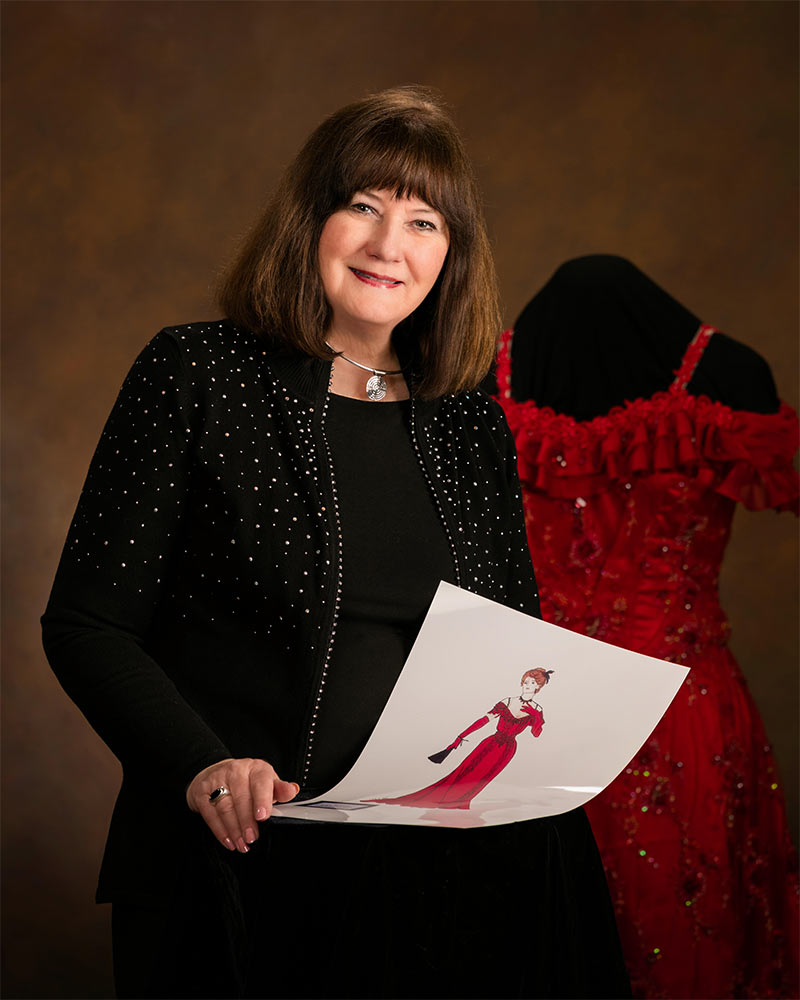 Susan Allred
Susan Allred's love of the arts began in college. She became involved in costume design at Southern Utah University under the guidance of Fred Adams and worked with the Shakespearean Festival. After graduation she moved to Salt Lake City where she found herself designing costumes and working at Pioneer Memorial Theater and Osmond TV Studios. In the fall of 1978, Utah Opera contacted her for their production of "Otello." Her costume designs have been seen at the Mormon Miracle Pageant, Mormon Tabernacle Choir PBS Christmas show and Utah Opera. She has received numerous awards including a Theatre Service Award and Outstanding Actress award. She also received the Governor's Award for her contribution to the Arts in Utah in 2015. Her talents in design, music and acting have all been part of her life in the arts. She is so grateful she has been able to share her talent with fellow artists and viewers.
(Photo Credit: Mar Del Photography)
LEGACY AWARD -- Donald Evan Moss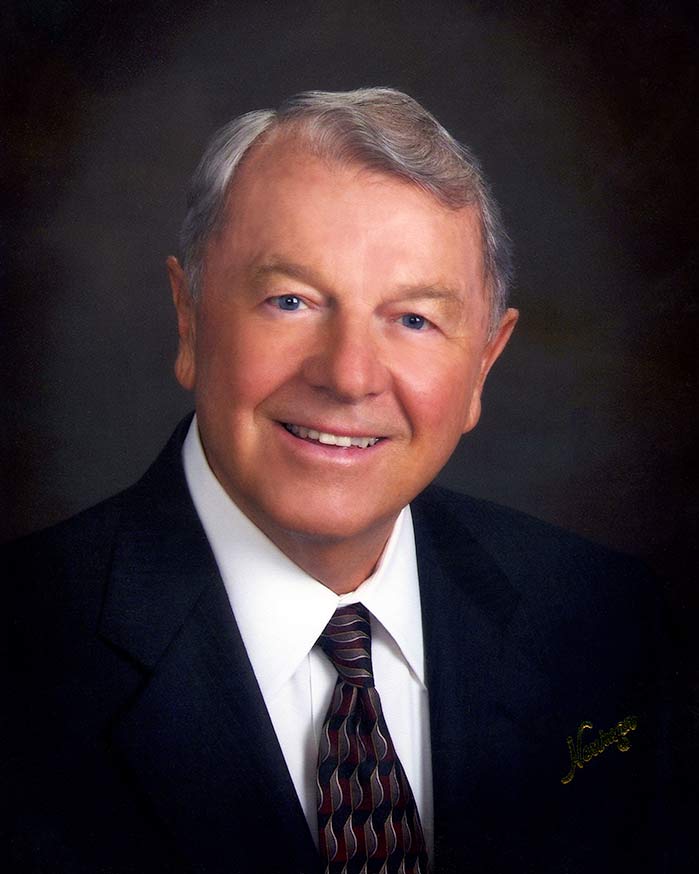 Donald Evan Moss
Donald Evan Moss was an owner and co-founder of Chuck-a- rama Restaurants that has been in business for over fifty years. Don's career in food service began in 1966 when the first Chuck-A-Rama Restaurant opened in Salt Lake City. His only qualifications were a Boy Scout cooking merit badge, an accounting degree from the University of Utah and lots of hard work. Don was a firm believer that if he couldn't pay for it, he couldn't have it. Many times, business was conducted on a handshake. He created the "scatter system" of food items when the business needed a boost. Don served in the Idaho and Utah National Guard for six years, was active in Rotary Club, housed several foreign exchange students over the years, served with the Boy Scouts of America and served the LDS Church. He was recognized many times by the Utah Restaurant Association.
PRESIDENT'S AWARD -- Elder Robert D. Hales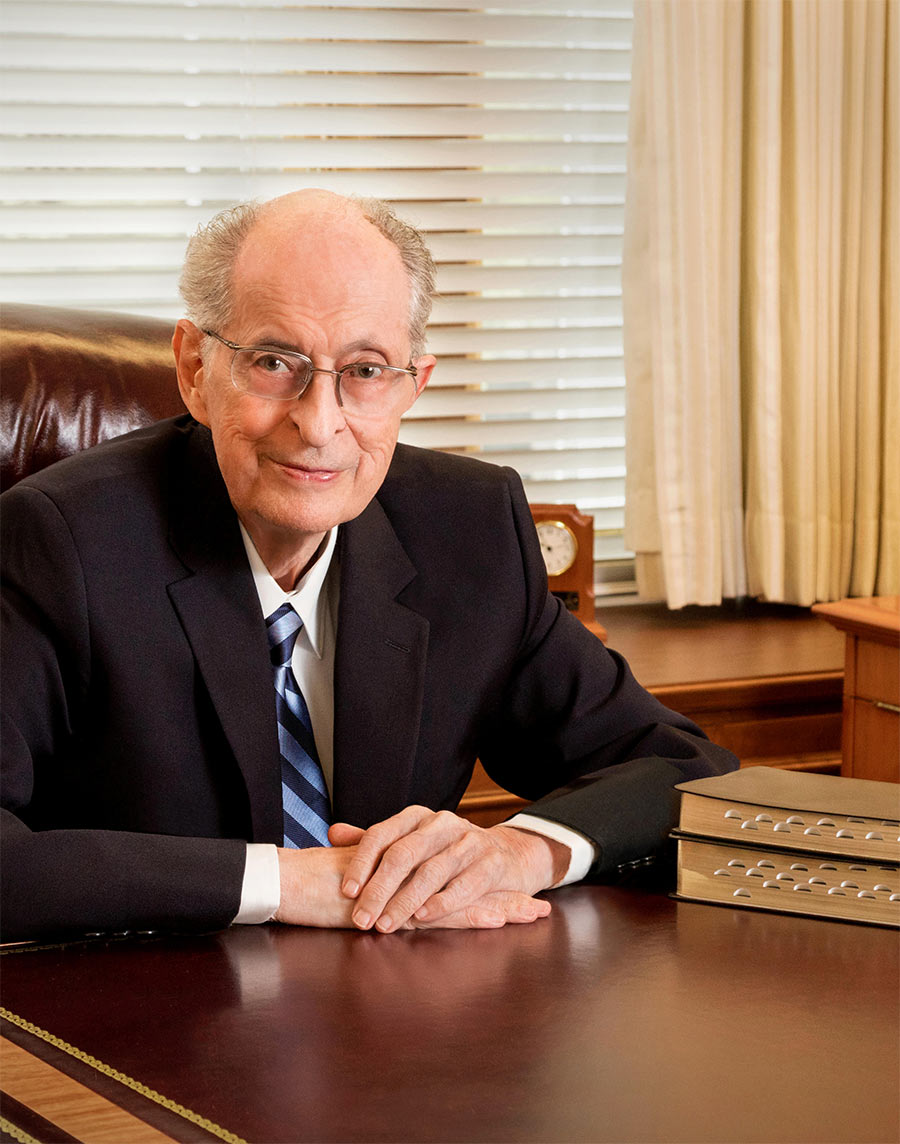 Elder Robert D. Hales
Elder Robert D. Hales was born in New York City. He served in the U.S. Air Force as a jet fighter pilot. He is a graduate of the University of Utah, holds a Master of Business Administration degree from Harvard, and had a distinguished business career serving in executive positions with three major national companies. Elder Hales' Church service includes serving as a branch president, bishop, high councilor, stake president's counselor and president of the England London Mission. He has served in the Sunday School general presidency, as a Regional Representative, Assistant to the Quorum of the Twelve and as a member of the First Quorum of the Seventy. He was Presiding Bishop of the Church from April 1985 until called to the Quorum of the Twelve Apostles in April 1994. He is married to Mary Crandall. Elder and Sister Hales have two sons and numerous grandchildren.
(Photo Credit: Mar Del Photography)
Days of '47 KUTV
Awards Gala Banquet
When
Thursday - July 12, 2018
Reception @ 6:30pm
Dinner & Awards @ 7:00pm

Where
Salt Lake Marriott City Center
220 S State St
Salt Lake City, UT 84111

About The Event
The Pioneers of Progress Awards were instituted in 1995 to recognize service and achievement in modern-day pioneering. These awards honor those who continue Utah's rich heritage of vision, industry, integrity, sacrifice and courage. Honorees are selected in the following categories:
Science & Technology
Business & Enterprise
Education, Health & Humanitarian Assistance
Historic & Creative Arts
Sportsmanship & Athletics
Posthumous Legacy
Submitting Entries
Click Here to download and print the 2018 nomination form (Word Document).
2018 Nomination deadline is Monday, February 9, 2018
If you have questions or would like to attend, please contact:
Margo Ayre
11274 South Eagle View Drive
Sandy, UT 84092
Phone: 801.495.3766
Email: mayre@xmission.com
Eligibility
Any current Utah resident, regardless of age, can be nominated for a Pioneer of Progress Award. Nomination Procedures:
An individual or group may nominate more than one individual for any category.
Individuals may nominate themselves.
Pertinent supplemental information, not to exceed four (4) pages may be attached to the nomination form.
Judges may request additional information from nominees, nominators or nominating organizations.
The judges' decision is final. Nomination forms, including all supplemental materials, become the property of The Days of '47 and will not be returned.
Nominees agree to the use of their names and likeness in publicity connected with The Days of '47 Pioneers of Progress Awards, including videos, press releases and audio reproductions.
Selection Criteria
Nominations are judged on the following criteria
Service—The dedication displayed by the nominee in providing service that betters individuals and communities.
Innovation and Industry—The ways in which the nominee has demonstrated vision and hard work in personal and professional roles.
Achievements—How the nominee has produced results that reflect the spirit of Utah's pioneers.